2020 ASHRAE WI Chapter – Mike Stram Golf Outing
Thank you to everyone involved with organizing, donating to, and attending this year's annual golf outing. It was another successful event and we cannot wait to see everyone again next year!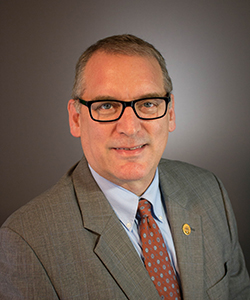 COVID-19 Coronavirus Update
Location: online meeting
5/11/2020 noon-1pm
Topic: COVID-19 Coronavirus and Introduction to ASHRAE Position Document and Epidemic Task Force
Speaker: Former ASHRAE President, Chair of the ASHRAE Epidemic Task Force William P. Bahnfleth, PhD, PE, FASHRAE, FASME, FISIAQ Professor of Architectural Engineering The Pennsylvania State University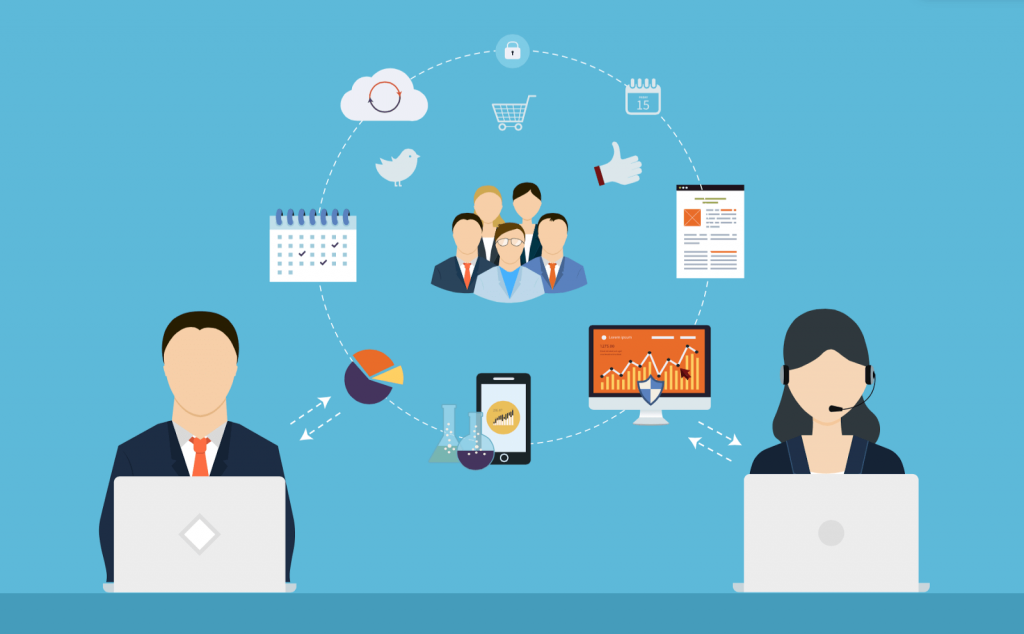 Virtual meeting- Indoor Agriculture
Location: online meeting
4/23/2020 noon-1pm
Topic: Indoor Agriculture and Controlled Environment Agriculture (CEA) applications are a rapidly growing industry with specific design considerations for facility success. We will be covering facility design considerations, thermal basics for indoor agriculture, vapor pressure deficit, and high efficiency dehumidification technologies.
Register here for upcoming chapter events.