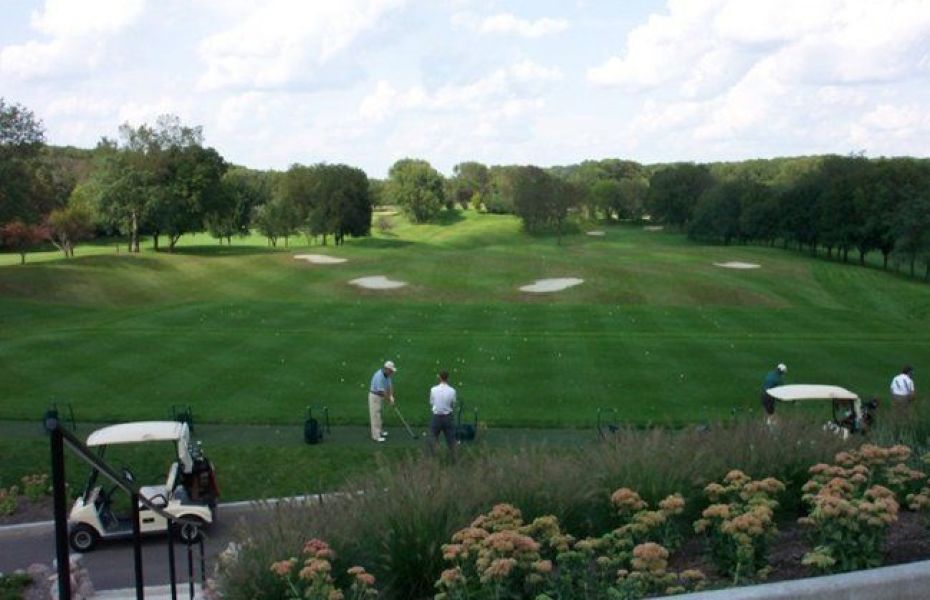 Outing Date: Monday July 26th, 2021
Our Chapter is moving forwards with holding the 20th Annual Wisconsin ASHRAE Chapter Mike Stram Open at the Chenequa Country Club.
Please fill out the online registration form below so we can begin to plan for another beautiful day out on the course.
**Please Send Check In By Mail to:
ASHRAE
c/o Mike Anderson (Hydro-Flo Products)
3655 N. 124th Street – Brookfield, WI 53005
For more information call: (414) 254-4968
or email : manderson@hydro-flo.com
Thank you for your support, we'll be passing more information along as we get closer to the event.
The registration flyer can be downloaded here.