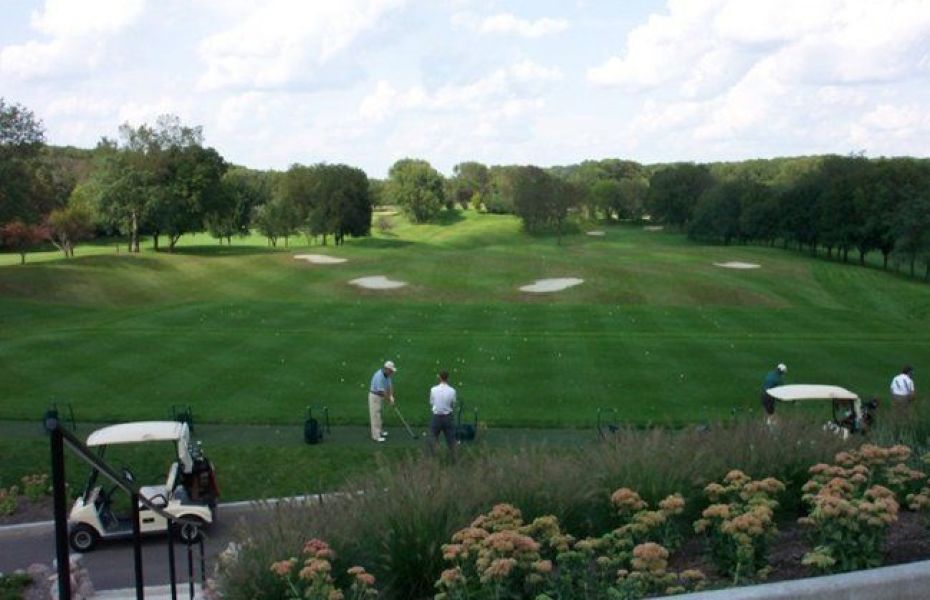 Outing Date: July 27th, 2020
Many of you have reached out within the past week to get an update from us regarding our annual golf outing.
Rest assured your ASHRAE Board has been monitoring the ongoing pandemic situation. We are listening and have reached out to Chenequa Country Club to determine what limitations, if any, we may have for this year. At this current moment we are looking at taking a few precautions for our attendees, but plan on moving forward as usual at this point in time.
Please fill out the online registration form below so we can begin to plan for another beautiful day out on the course.
**Please Send Check In By Mail to:
ASHRAE
c/o Mike Anderson (Hydro-Flo Products)
3655 N. 124th Street – Brookfield, WI 53005
For more information call: (414) 254-4968
or email : manderson@hydro-flo.com
This year our fundraising efforts will be put towards the ASHRAE Research Fund that is being used to help fund the ASHRAE Epidemic Task Force. Thank you for your support, we'll be passing more information along as we get closer to the event.
The registration flyer can be downloaded here.